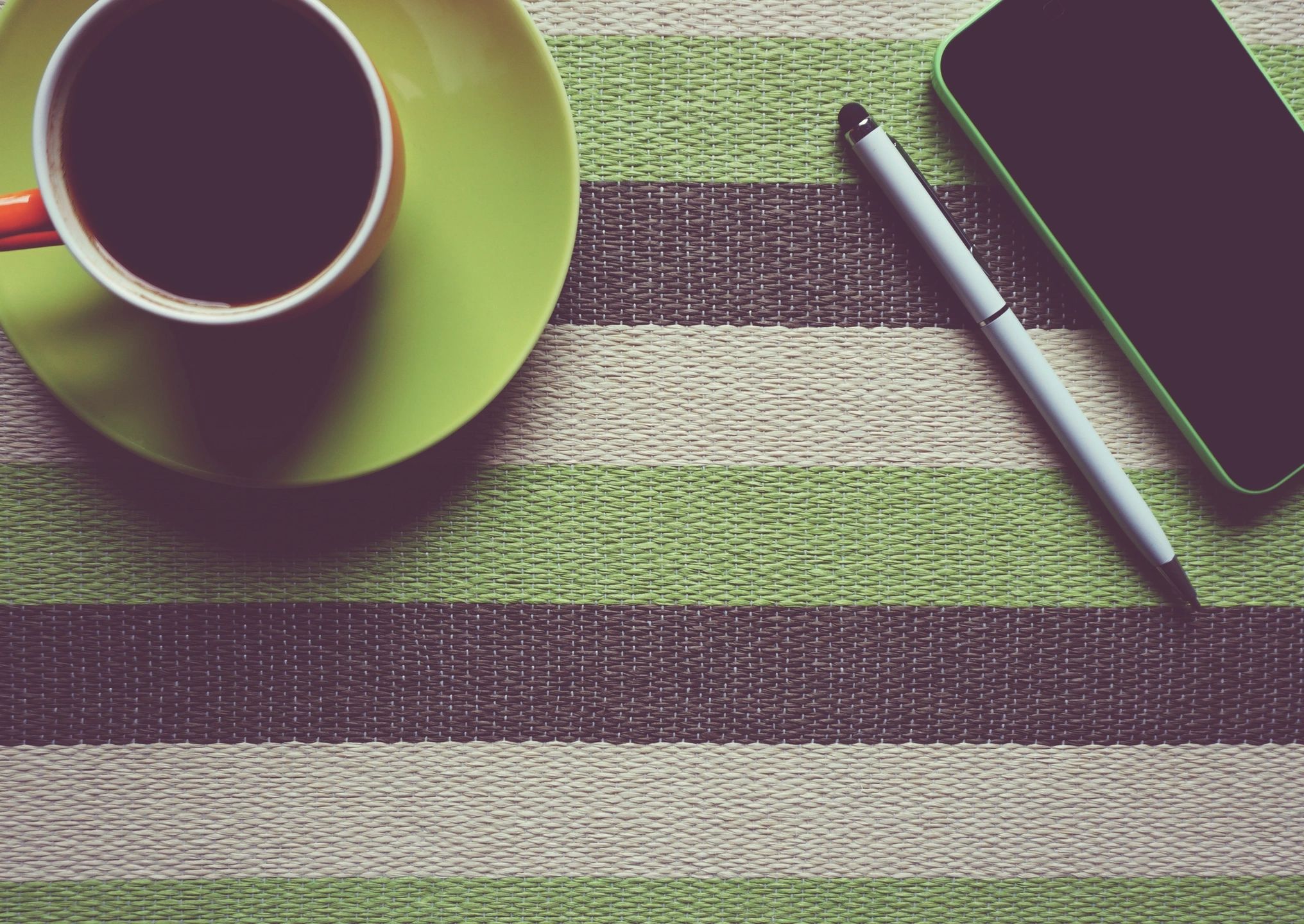 Each of the following Corporate Business & Community Partners believes in what we are doing at Ben's Place and makes an annual investment in the programs and services we provide. We encourage you to support these businesses as giving back is part of their corporate culture and beliefs.
Corporate Partners
Domtar
Making products that people around the world rely on everyday. They design, manufacture, market and distribute a wide variety of pulp, paper and personal care products from copy paper to baby diapers. They are the largest producer of uncoated paper in North America and proud supporter of Ben's Place.

J.B. Coxwell Contracting Inc.
J.B.Coxwell has been deeply rooted in Jacksonville for over 30 years initially specializing in land clearing and earthwork. Over the years they have expanded their expertise to help their customers with site development, underground utilities, as well as heavy highway and civil construction. They are a family owned business who truly cares about the community in which they serve. We are very grateful to have their support.
Agnes Lopez Photography
Apartment Fire Extinguishers
Chick-fil-A
CSX Transportation (friends & retirees)
College Automotive Specialists
Grand Central Ventures LLC
Integrity Floors and More
Mellow Mushroom
Metro Diner
Olive Garden
Riverside Liquors
Rollin Sound
Rummies & Yummies
Tom Bush Automotive
Tri Star Truck and Trailer
Tobacco Cove West
Trents Seafood & Grill
Vystar Credit Union
Watco Companies
Winn Dixie
Community Partners
Eta Phi Beta
For over 70 years, Eta Phi Beta Sorority, Inc. has provided services to improve the quality of life of individuals in many communities throughout the United States and the Virgin Islands. The purpose of Eta Phi Beta Sorority, Inc. is to promote and develop closer fellowship between business and professional women.
ABWA
The mission of the American Business Women's Association is to bring together business women of diverse occupations and to provide opportunities for them to help themselves and others grow personally and professionally through leadership, education, networking support and national recognition. 2019 marked the 70th anniversary of ABWA.
Elevate Life Church
FSCJ Occupational Therapy Assistant Program
Lake Shore Baptist Church
Mary Willis Foundation
Murray Hill Baptist Church
Red Knight Motorcycle Club
Sacred Heart Catholic Church, Blanding
The Anointed Church of God
The First Tee
UF Occupational Therapy Program
Community Families: Ade, Bilalagic, Cyrus, D'Ambrosio, Dizor, Elliott, Freiha, French, Gibson, Lehr, Moad, Muldrow, Noisette, Trznadel, Wadsworth
A COPY OF THE OFFICIAL REGISTRATION AND FINANCIAL INFORMATION MAY BE OBTAINED FROM THE DIVISION OF CONSUMER SERVICES BY CALLING TOLL-FREE (800-435-7325) WITHIN THE STATE. REGISTRATION DOES NOT IMPLY ENDORSEMENT, APPROVAL, OR RECOMMENDATION BY THE STATE.